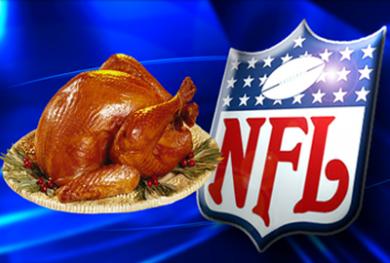 It's time for turkey again, and if you are like most guys you have two basic plans: eat too much and watch a little football on TV. Watching the Lions and Cowboys games on TV is a family tradition for me, and now that I think about it hearing a couple of muttered comments about watching tv instead of talking to family is also part of the tradition. Well, as a compromise, I think we can leave the TV off when the games aren't on. But with the TV reserved for important things like football, you might miss out on some classic Thanksgiving TV moments, so I have compiled here for you my top 5 classic scenes from TV Thanksgiving Specials:
5)Cheers "Thanksgiving Orphans" This episode is, after Animal House, my favorite food fight of all time:

4)South Park "Starvin Marvin" Solving the problem of what to do with a plague of genetically modified Turkeys by sending them back home to Ethiopia with new pal "Starvin Marvin" encapsulates all of South Parks Weirdness, Rudeness, and Irreverence to a Thanksgiving T:

3)How I Met Your Mother "Slapsgiving" Is seeing a sarcastic gay man get slapped in the face a Thanksgiving tradition? It should be:

2)WKRP In Cincinnati "Turkeys Away" This is for me easily the funniest Thanksgiving Day episode of all time. To commemorate Thanksgiving (and drum up publicity) the station decides to launch 20 turkeys from a helicopter. The newsman channelling the Hindenburg disaster as turkeys begin plummetting to earth is laugh out loud funny, but the best part is the ultimate Thanksgiving Day money line, "As God is my witness, I thought turkey's could fly".

1)A Charlie Brown Thanksgiving The number one is pretty much a given. Just like Christmas, no one does it better than Charlie Brown, so instead of a clip here's the full Charlie Brown Thanksgiving Special:

Happy Thanksgiving Everyone!