Well, screw the election, let the Zombie excitement begin!

Entertainment Tonight has some teaser footage for the Brad Pitt adaptation of the insanely popular Max Brooks zombie novel World War Z. Well, I say adaptation, the film is already controversial for departing pretty far from the book. As soon as I heard it was a Brad Pitt star feature type deal I figured the book was getting left in the dust. The book has very few characters appearing in more than one or two chapters. When you pay Brad Pitt's asking price you want Brad Pitt in every scene, pretty much, so that wipes out the whole ensemble cast deal.
Lt. General Sir John Hackett, GCB, CBE, DSO & Bar, MC, Commander of the British Army of the Rhine/NATO Northern Army Group 1965-1968 and Zombie Apocalypse Scenario Godfather Extraordinaire: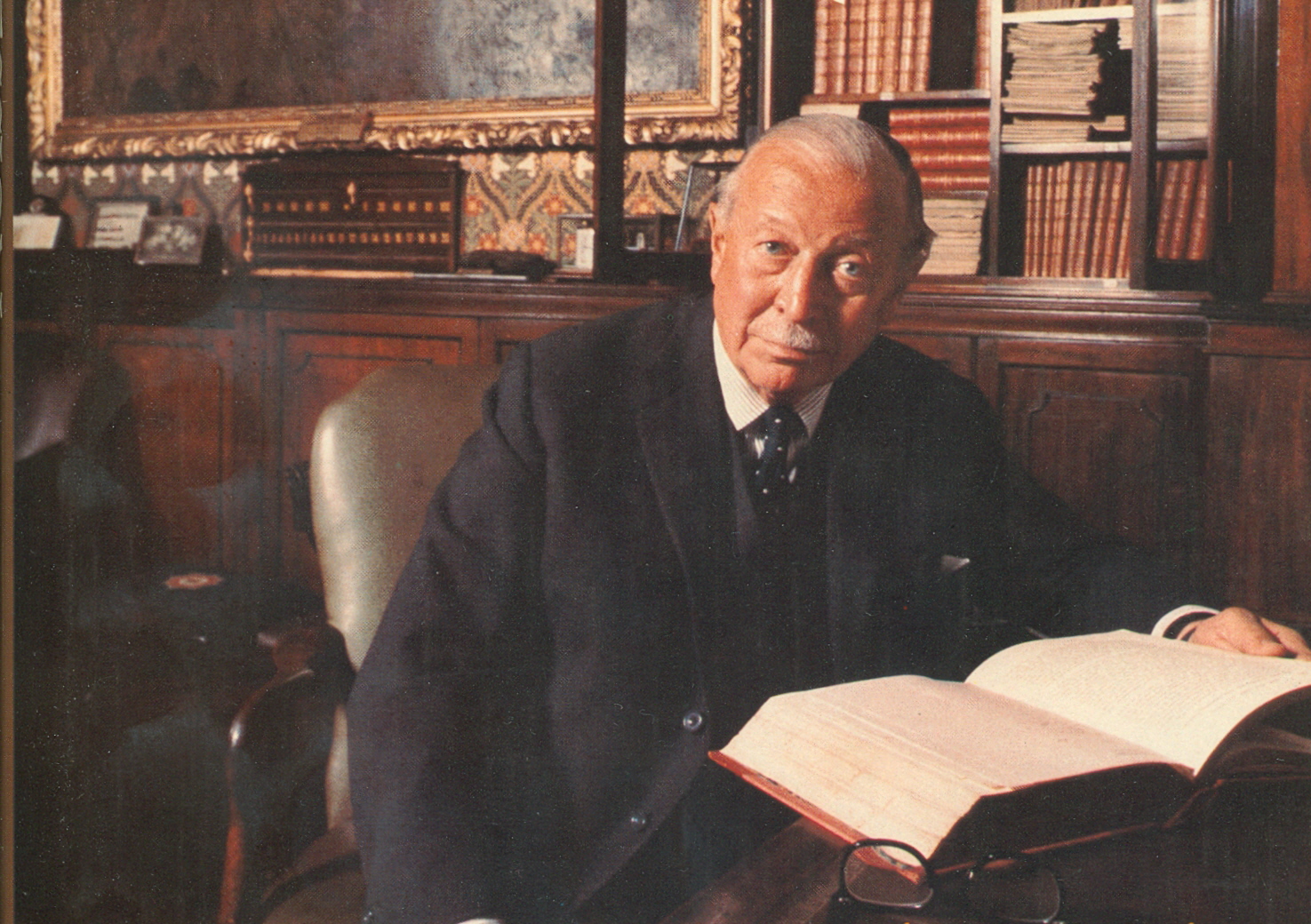 British Guitarist Steve Hackett of Genesis and GTR fame is probably not related to Gen. Sir John Hackett:

World War Z is based on one of the most influential books hardly anyone has ever read, General Sir John Hackett's The Third World War. Hackett, who probably isn't related to Genesis and GTR guitarist Steve Hackett, was a senior British Cold War General who wrote one of the earliest fictionalized World War 3 books. His book was presented as a government report on the war written after the fact, and since Hackett was one of NATO's top hands in the 60's and 70's he was able to produce something that looked exactly like a bureaucratic report: a heavy, dense tome full of facts and figures and references to other reports. It's incredibly hard to read, but it's presentation of a possible all out land war between Soviet and Nato forces sparked an entire generation of best selling novelists to try their hand at projecting WW3. He heavily influenced Tom Clancy, whose Red Storm Rising parallels his work, and NYTimes best seller Harold Coyle, whose Team Yankee tells the story of a single unit fighting in Hackett's war among others.
After the Soviets broke up the 3rd World War genre died down outside of the video gaming world. Then Max Brooks found Hackett's work as compelling as the military/techno thriller authors who copied his scenario in the 80's and decided to re-imagine it as a Zombie Apocalypse. It works brilliantly. The Zombie genre from Dawn of the Dead to Walking Dead has always focused on a small group trapped in a zombie fueled nightmare. They never have the big picture, rarely really know what happened or why, they are just trying to stay alive. By taking the Hackett framework, a global view after action report breaking down the entire Apocalypse from underlying causes, initial action, entirety of combat operations and picking up the pieces after Brooks is able to give us a fantastic big picture of a global zombie outbreak. Like Hackett he creates his big picture one pixel at a time, through snapshot stories of individuals and groups struggling through each phase of the Zombie attack.
This would work as a movie if you used a bunch of no-name actors in an ensemble cast, but as soon as you add Brad Pitt as a star in a feature role you lose any possibility of recreating a Brooks/Hackett style storyline. I've known this since I heard about the project's inception, and figured I wouldn't like the ensuing film but I have to tell you, seeing even the tiny little teasers in the above video has me excited. Excited enough to plan on watching Entertainment Tonight for the first time in many years this Thursday, and probably excited enough to watch the movie on opening day. It won't be Brooks WWZ, but it looks like an AMAZING Zombie flick, and that has to be worth a tryout.
Find a copy of General Sir John Hackett's Third World War here:


Find a copy of Max Brook's World War Z here:

Buy tickets to Brad Pitt's World War Z in theaters everywhere starting June 21, 2013